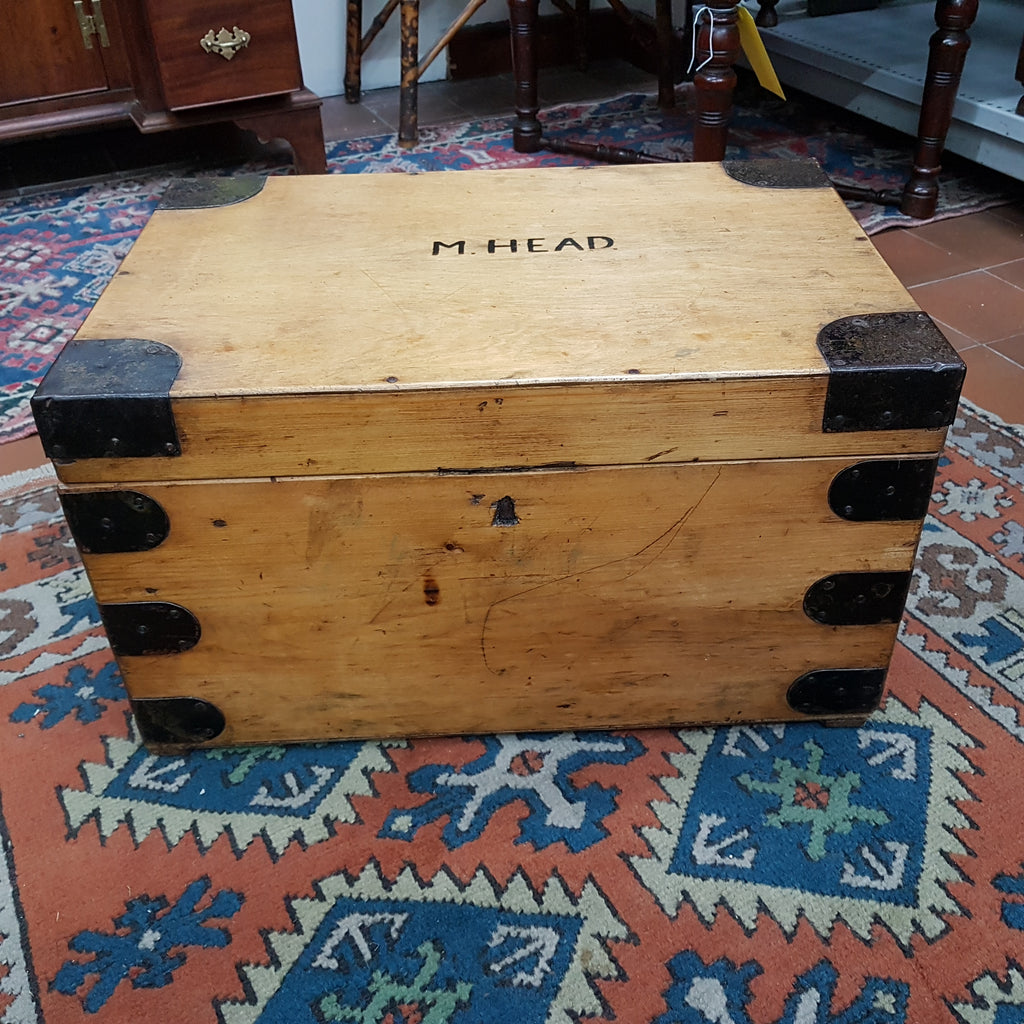 SOLD OUT
UK Delivery
We are proud to offer Free delivery throughout England & Wales. We use a respected antique courier service and will arrange with you when it is convenient for delivery.
Please contact us on llandoveryantiques@yahoo.co.uk if you would like a delivery price to Scotland, Ireland & The Channel Islands.
Llandovery Antiques Centre
Llandovery Antiques Centre is nestled in the centre of South West Wales, on the edge of the Brecon Beacons. Situated on the A40 between the market towns of Llandeilo and Brecon. Set over 2,500 sq ft and comprising of a great eclectic mix of antiques, pottery, furniture, militaria, books, vintage tools, Welsh blankets, jewellery, ceramics, vintage clothing, vintage & retro toys, and much much more.
Between us we have over 50 years experience within the antiques trade. If there is anything you'd like to know about any of the products on our website, any general questions, or if you'd like us to source specific antiques for you, please contact us on 01550 938192 or 07748 664949, or email llandoveryantiques@yahoo.co.uk